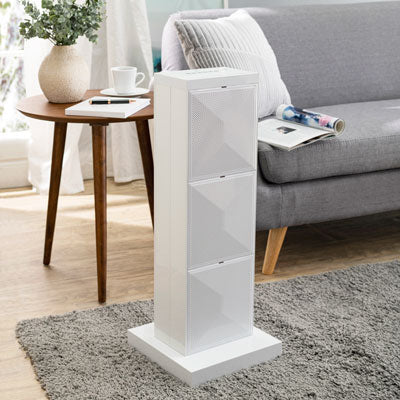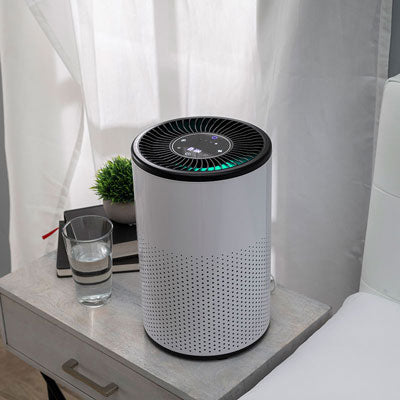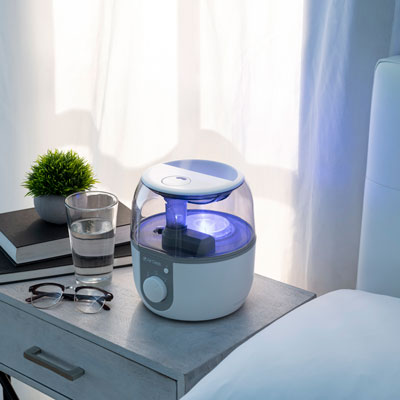 Partnership opportunities
Program Benefits
Easy Sign-Up via Shopify Collabs

Shareable Links and Discount Codes

High Conversion Rates

Industry-Leading Commission Rates

Real-Time Reporting Dashboard

Automatic Commission Payments

Responsive Texas-Based Support Team
ApplicationProcess
1
Create a Shopify Collabs profile.
2
Select Air Oasis from the Collabs network.
3
Receive our confirmation email with helpful tips.
We're available to answer any questions you may have. Just contact us via our Customer Care Center, and one of our team members will reach out to you within one business day.
Frequently Asked Questions Regarding Our Affiliate Program
Address common questions or concerns in a frequently asked questions(FAQ) section. Cover topics such as commission payouts, affiliate support, and promotional guidelines. Anticipate potential queries to provide clarity and streamline the application process.
Air Oasis affiliates receive unique shareable URLs that identify them as the source of referrals. They can be shared however you communicate with your audience.
As an affiliate, you will earn 10% of net sales when your affiliate link is clicked by the shopper and they purchase from our website. Cookies are active for a generous 90-day window from the click.
Shopify Collabs calculates commissions based on net order values fulfilled by Air Oasis. Your Collabs affiliate dashboard will show real-time sales updates and payout status.
A shareable link and a unique discount code (for your followers to use) will be provided in a welcome email upon the completion of your application process and your acceptance into the program.
Yes, a unique coupon code will be sent to you by email along with your unique shareable URL. This email will arrive upon acceptance into our affiliate program.
You will see the number of site visits from your link, conversions, conversion rate, quantity of orders, and the amount of commission earned.
Our Collabs partners are prohibited from paid advertising (Google, Facebook, YouTube, etc.) using any of our brand terms or images.
Please use the Customer Care link on our website to receive support. That link will afford you anytime email as well as live phone and chat support during business hours.