IonicAir Purifier
The filterless IonicAir purifier sterilizes microbes such as mold, bacteria and viruses and quickly reduces even the strongest odors. Instead of filters that need to be replaced on a regular basis, the IonicAir uses germicidal UVC, AHPCO, and Bi-Polar ionization to reduce contaminants.
Unfortunately, IonicAir™ purifiers cannot be shipped to California.
Free Delivery
To sweeten the deal, we provide free shipping within the USA.

Money Back Guarantee
We offer a 60-Day Money Back Guarantee and Lifetime warranty.
Let's clear the air
Allergens

Reduce airborne allergens.

Mold

Sterilize mold, bacteria and yeast.

Viruses

Lab tested to reduce viruses up to 99%.

Odors

Eliminate odors from smoke, trash, pets and more.
Filterless Sterilization and Odor Reduction
IonicAir is designed to exceed your expectations. Designed for those seeking to reduce microbes and odors efficiently, but hate changing filters every few months.
Unlike conventional purifiers that rely on a filter to trap contaminants, IonicAir utilizes advanced technologies that eliminate the need for filters. While other purifiers become breeding grounds for mold, bacteria, and viruses, our cutting-edge technology goes beyond trapping contaminants by sterilizing and eliminating these harmful elements in your indoor air.
Harnessing the power of UV, AHPCO, and Bi-Polar ionization, the IonicAir purifier sterilizes mold, bacteria, viruses and quickly reduces even the strongest odors.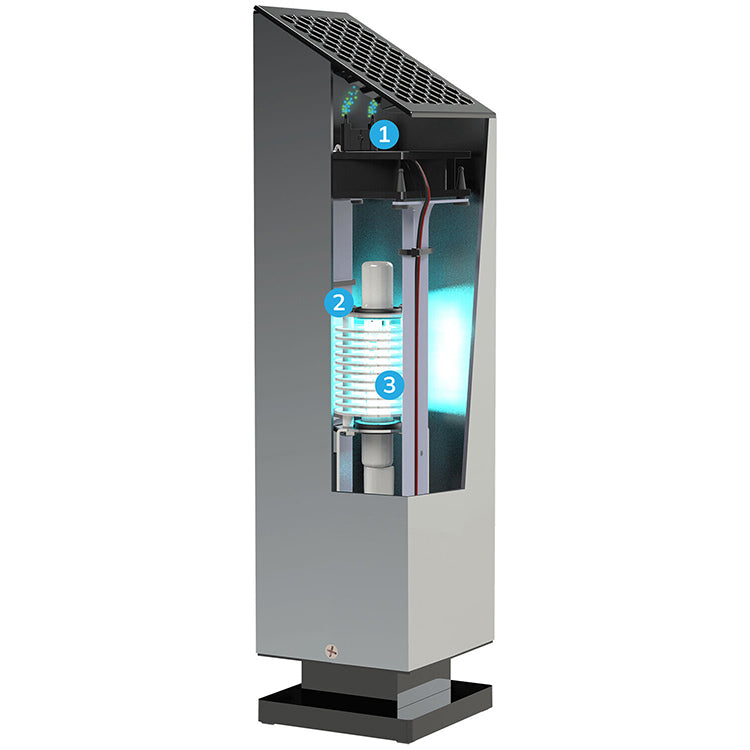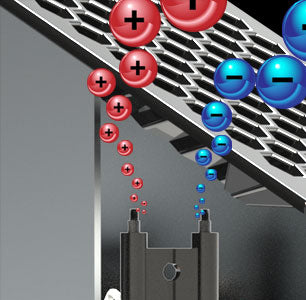 1
Bi-Polar(R) Ionization:
Positive and negative ions emitted actively seek out and destroy contaminants. They also cause floating particles, like pollen and mold spores, to clump together and drop from the air.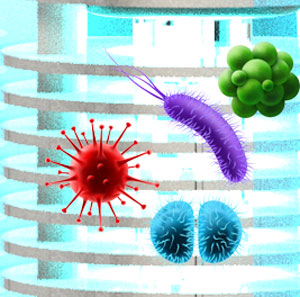 2
Advanced Hydrated Photocatalytic Oxidation (AHPCO™):
Long-lasting ions are created with UV light and a photocatalyst. It cleans and freshens your air. Surface-born mold, mycotoxins, bacteria, and viruses are lab tested to be reduced by up to 99% with both of our ionization technologies.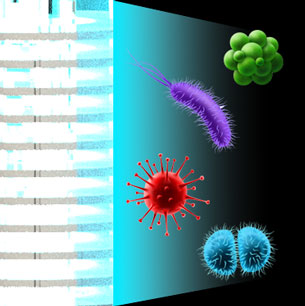 3
Ultraviolet (UV) Light:
Ultraviolet germicidal irradiation breaks down the DNA of germs and other biological contaminants that pass through the purifier to sterilize the air. UV Light is contained securely inside the product to ensure safety.
Performance
Our purifiers have been expertly third-party lab tested to ensure you can have the best indoor air. Air Oasis products reduce contaminants by 99% after less than an hour of use and keep them down.
Mold Reduction
Mold can cause anyone to fall ill. With this purifier, you can find quick relief from mold growth in your air.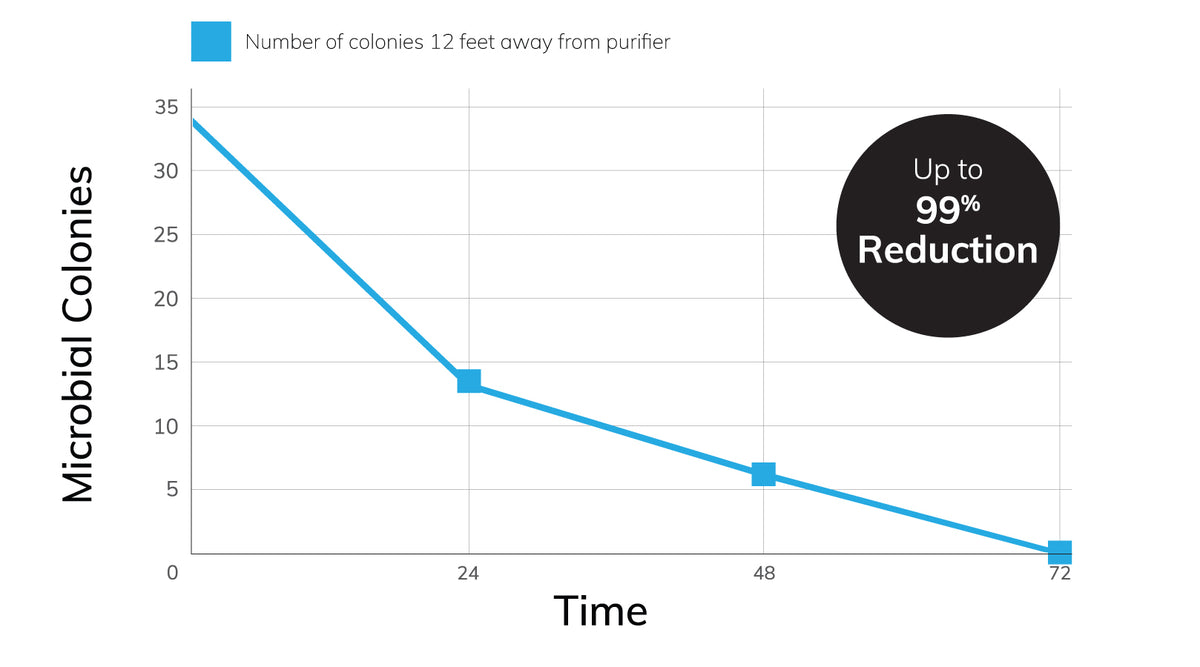 Viruses & Bacteria
Middle East Respiratory Syndrome is a type of coronavirus that does not belong in your home and can be reduced quickly.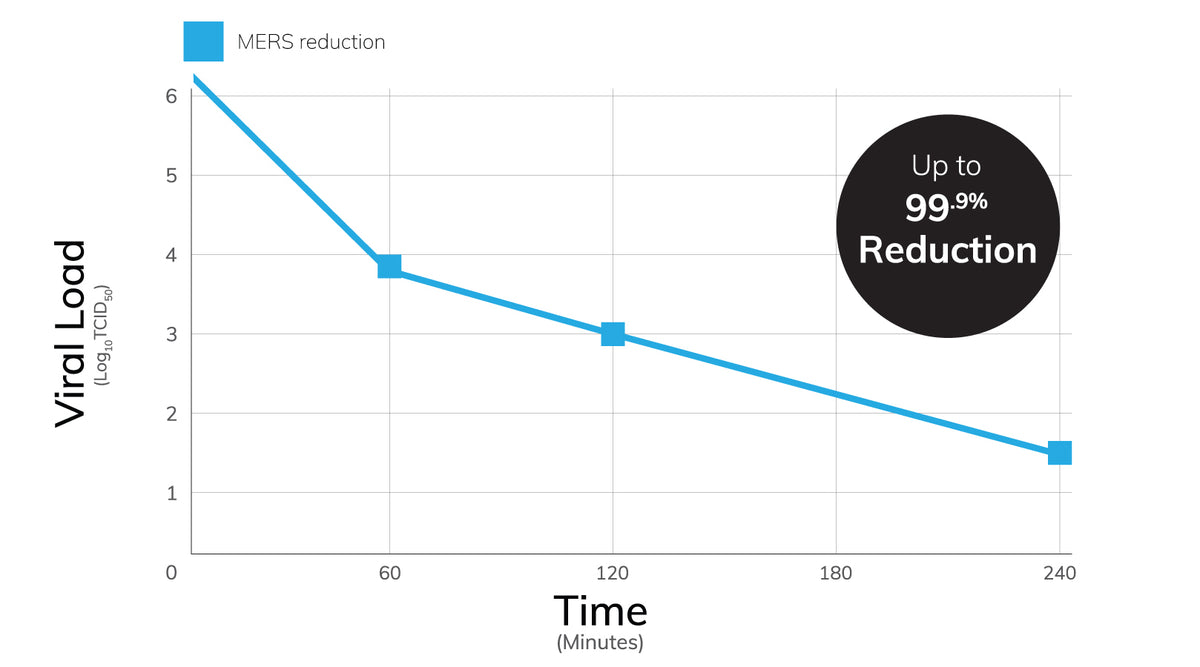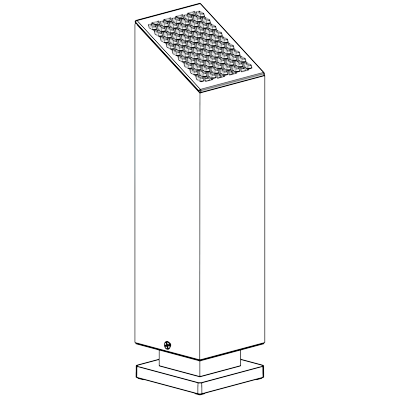 Specifications
Warranty:
Voltage:
Rated Power:
Dimensions:
Weight:
Lifetime
100-240VAC
15 WATTS
4in x 4in x 16 1/8in
5 lbs.
Coverage:
Ozone:
Replacement AHPCO Cells:
Ion Output:
600 sq. ft.
0.05 PPM
Model: AHPCO-5G3
20,000,000 positive and negative
Choosing a selection results in a full page refresh.